The need for water and wastewater products continues to expand, and distributors who can supply the full package of valve solutions are in high demand.
Become a Troy Valve distributor and you can reap the benefits of this prosperous industry!
There's no better partner than Penn-Troy for water and wastewater product distribution. We offer the full line of products, from mud valves, t-valves and hydrostatic relief valves to sluice gates, operators and more.
Penn-Troy is committed to quality, innovation, and long-term relationships. What does that mean for you?
You'll be treated with the intention that we'll be serving you for years to come, no matter how big or small you are. Our end goal is to produce a quality product that satisfies. With that vision, we're constantly innovating and redesigning our line of products to improve performance. You can rest assured that we'll be here manufacturing quality valve products for the long run.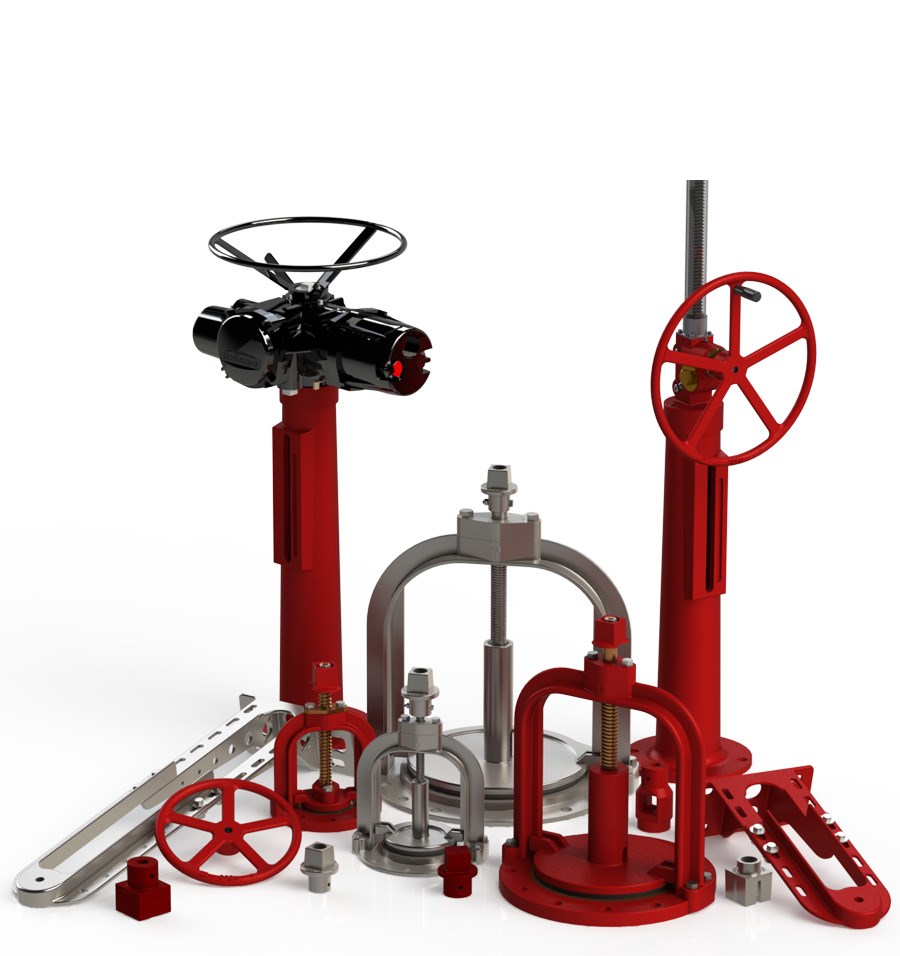 Confidence
1,000+
Customers Worldwide
NSF61 & ISO Certified
`