Long Live the Mud Valve
So reliable it's legendary
Mud Valve Floor Stands
Floor stands are used for floor level operation of mud valves. They allow easy use and indication of your valve.

Materials:
304 or 316 Stainless Steel
Cast Ductile Iron
Custom Options:
Fabricated to desired height
Rising, non-rising or offset configurations
Indicating or non-indicating
83, 144, and 288 turn options
Pre-machined to accept electric or manual actuators
Water tight model
Bushed guide plate at base for stem guidance
Handwheels or operating nuts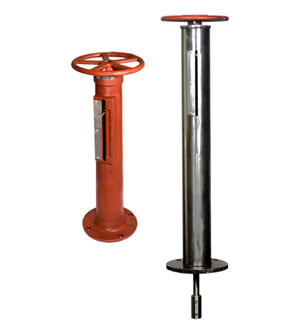 Mud Valve Extension Stems
Extension stems bring the operation of the mud valve closer to the operator, making it faster and safer to open the valve.
Materials:
Carbon or 304/316 stainless steel, solid bar stock or pipe
Custom Options:
Field adjustable–no welding required
U-joints for offset applications
Handwheels, operating nuts, couplings, and stem guides
Download Drawings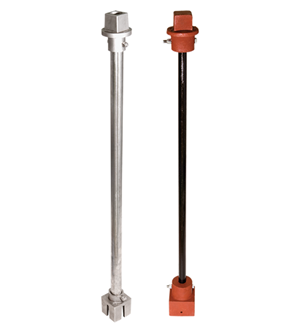 Mud Valve Floor Boxes
Floor boxes are installed in a concrete floor or slab, and offer a non-obstructing point of operation for the valve. These should only be used with non-rising stem valves.
Materials:
Custom Options:
Bronze bushing bored to specification

Field adjustable to 8", 10", or 12" floor thickness
Download Drawings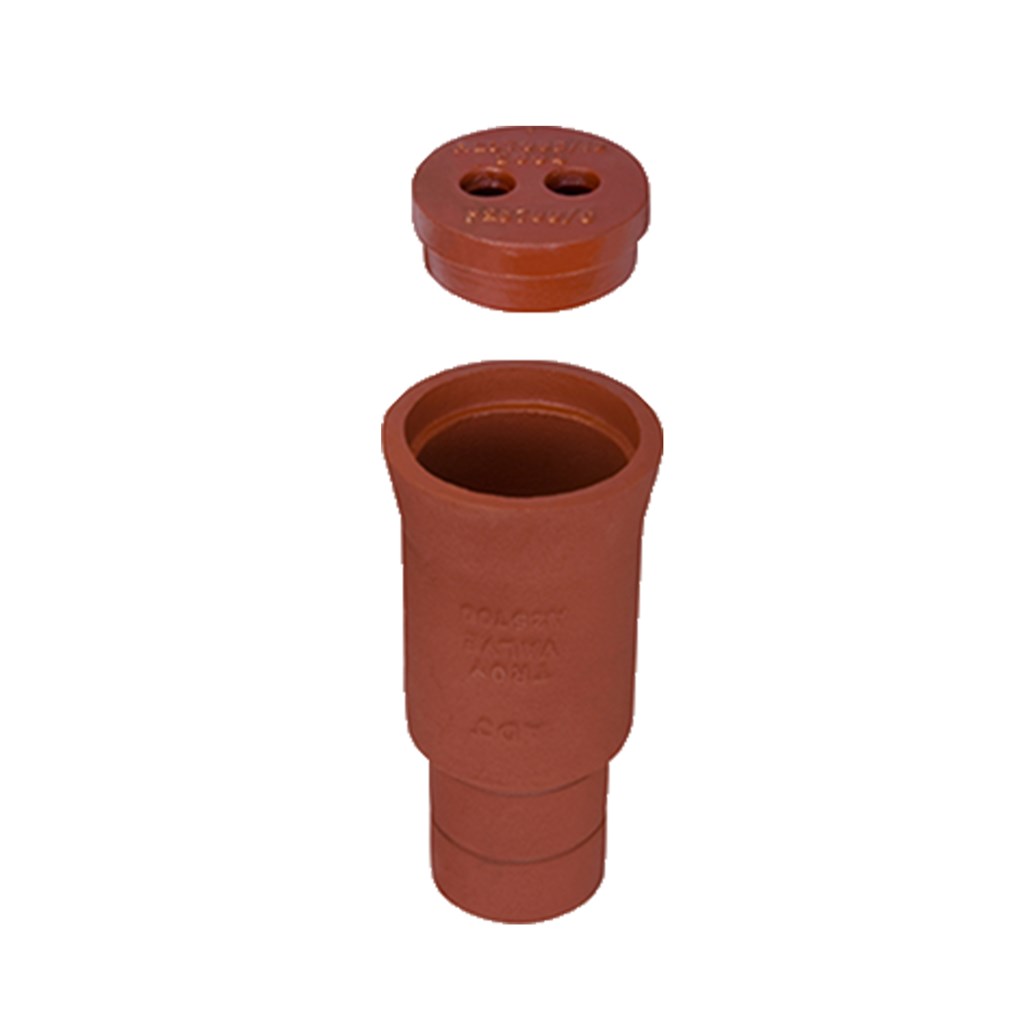 Stem Guides for Mud Valves
Troy Valve stem guides prevent bending or buckling for reliable inline operation of the extension stem.

Materials:
Stem Guides

Cast Ductile Iron
Cast Stainless Steel

Bushings
Custom Options
Custom bushing materials
Available in a variety of sizes and configurations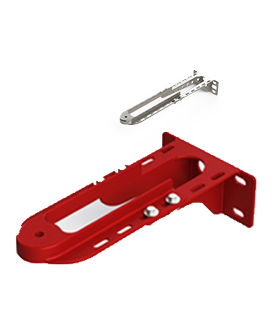 All Valve Operators
Penn-Troy has a complete collection of operators for all our valve products. We provide both manual and automated systems, precise and gross visual indication, extension stems, stem guides and more.

Learn More
Confidence
1,000+
Customers Worldwide
NSF61 & ISO Certified
`