T-Valve Operators and Accessories
Refined Design from a Valve Expert
Bevel Gear Box
An option for manual operation, bevel gears provide a greater mechanical advantage and allow actuation at floor level out of the water with a sliding stem. The box forms a right angle from the stem, enabling hand wheels to extend closer to the operator for safe offset applications.
Hand Wheel
A simple design, hand wheels cost less and require less maintenance than bevel actuation.
Materials:
Cast Iron (13" & 18")
Cast Aluminum (16" & 18")
Cast Stainless Steel (14")
Custom Options:
Spinner for faster, easier operation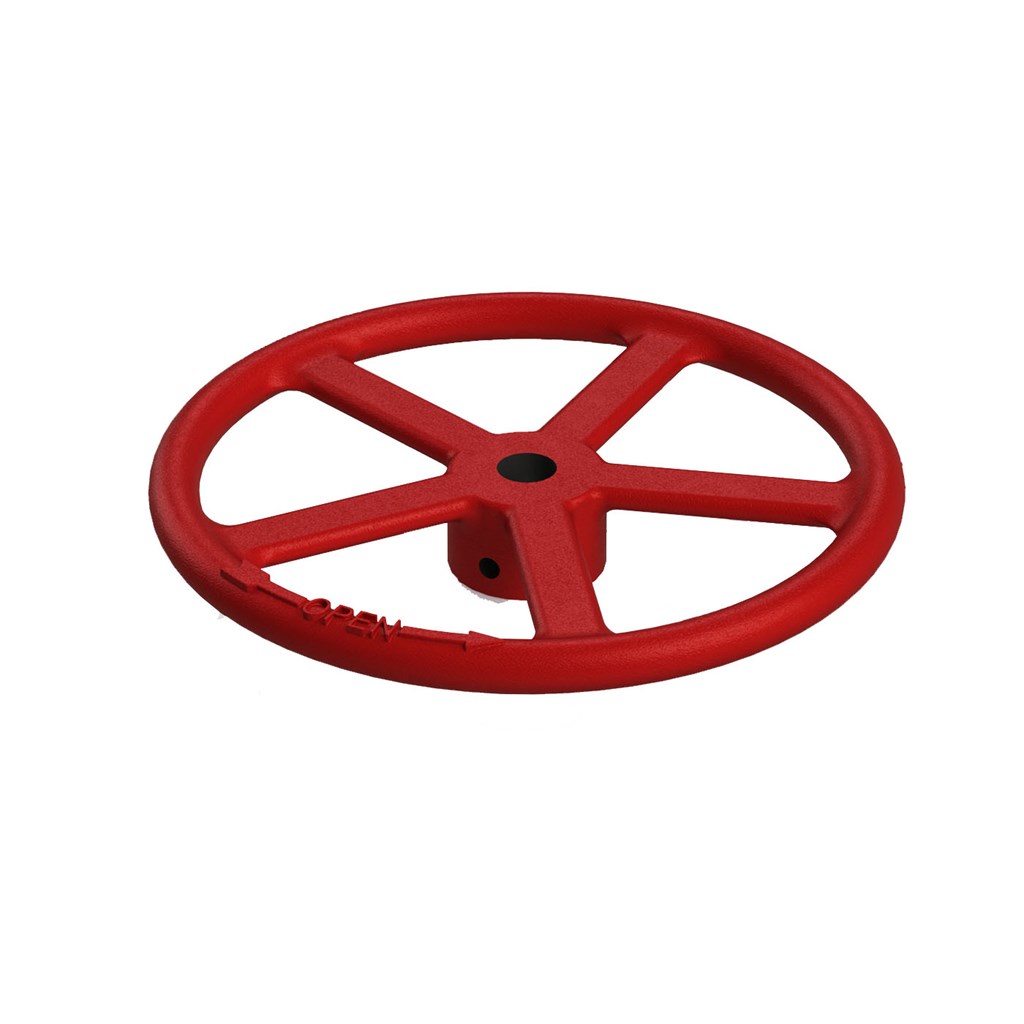 Floor Stand
Choose from a variety of models, such as water tight, rising, non-rising with indication, offset or quarter turn. Learn more about our floor stands.
Materials:
Cast Ductile Iron
304/316 Stainless Steel
Custom Options:
Added bevel gear actuator

Hand wheels

Height (for stainless steel)

Turn indication number

Base guide plate available

Anti-rotation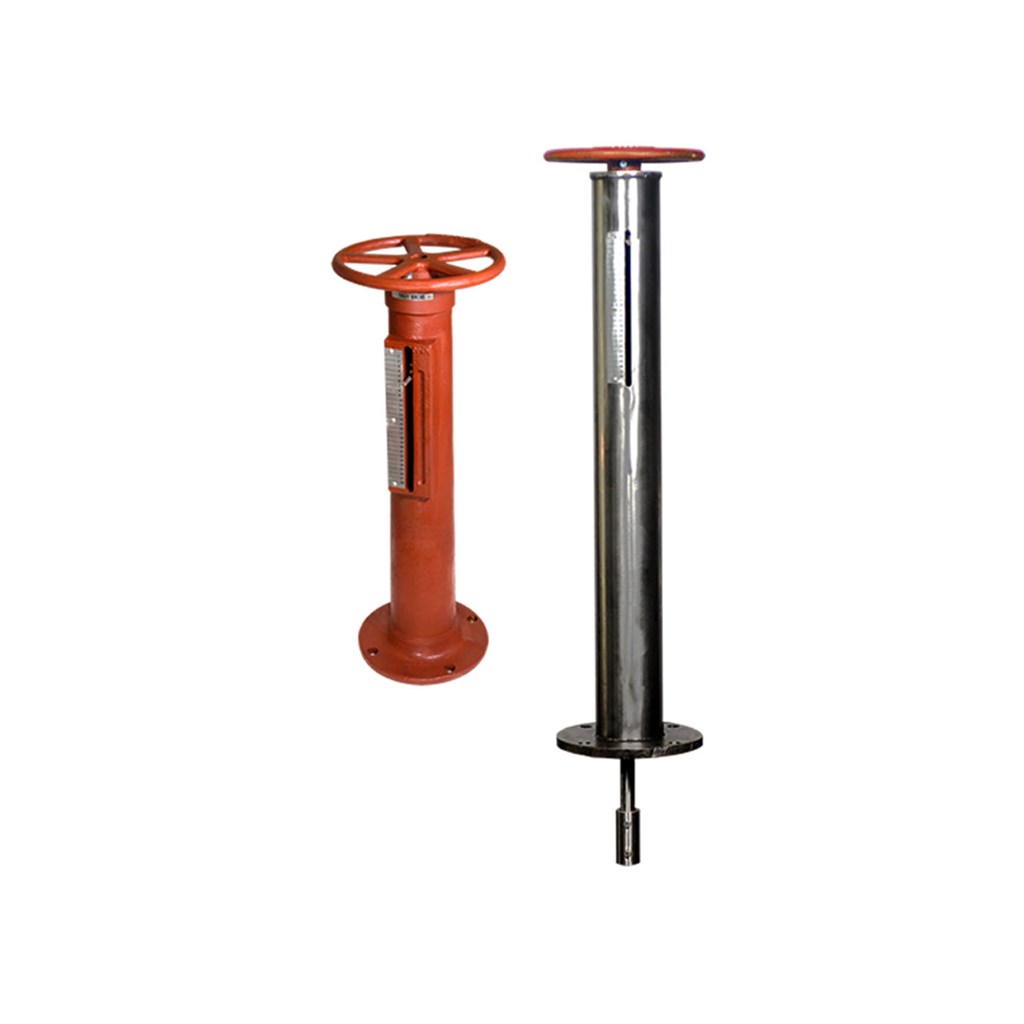 Stem Guides
Adjustable by length and lateral wall mounting, our rugged stem guides prevent stems from buckling or bending for long-term performance.
Materials:
Cast 316 Stainless Steel
Cast Ductile Iron
Custom Options
Bushing materials
Add bushing in the bore
Sizes and configurations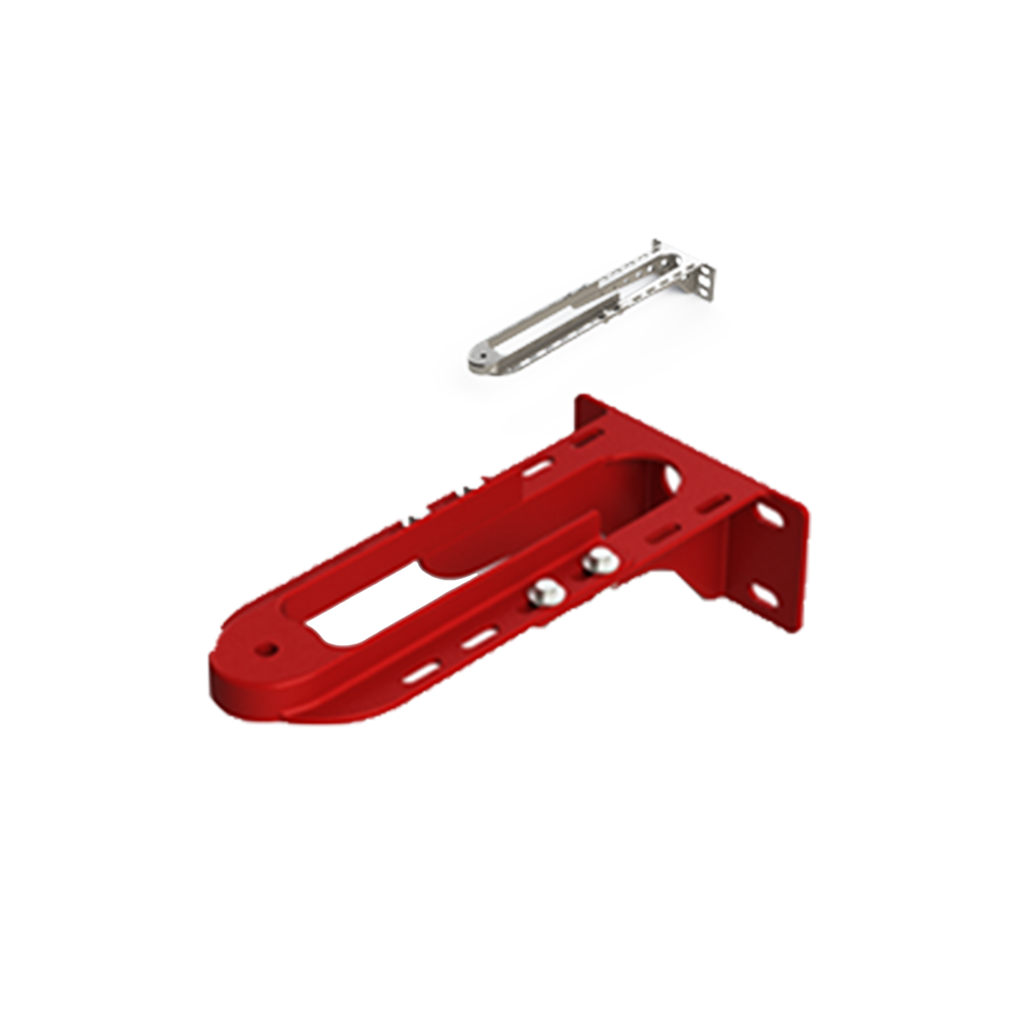 Electric Actuator
Get remote operation and controlled torque settings for easy action.Get remote operation and controlled torque settings for easy action.
Grease Fitting (Remote Lubrication System)
Troy Valve's own grease fitting (remote lubrication system) makes maintenance of your t-valve quicker and easier by eliminating the need to climb into the tank or drain it each time the valve needs lubricated. Simply inject the grease using a grease gun, and it will be pumped directly down to the proper location on the slip tube. The grease fitting helps keep the companion flange working when routinely exposed to atmosphere. It is also ideal for use in a dry application.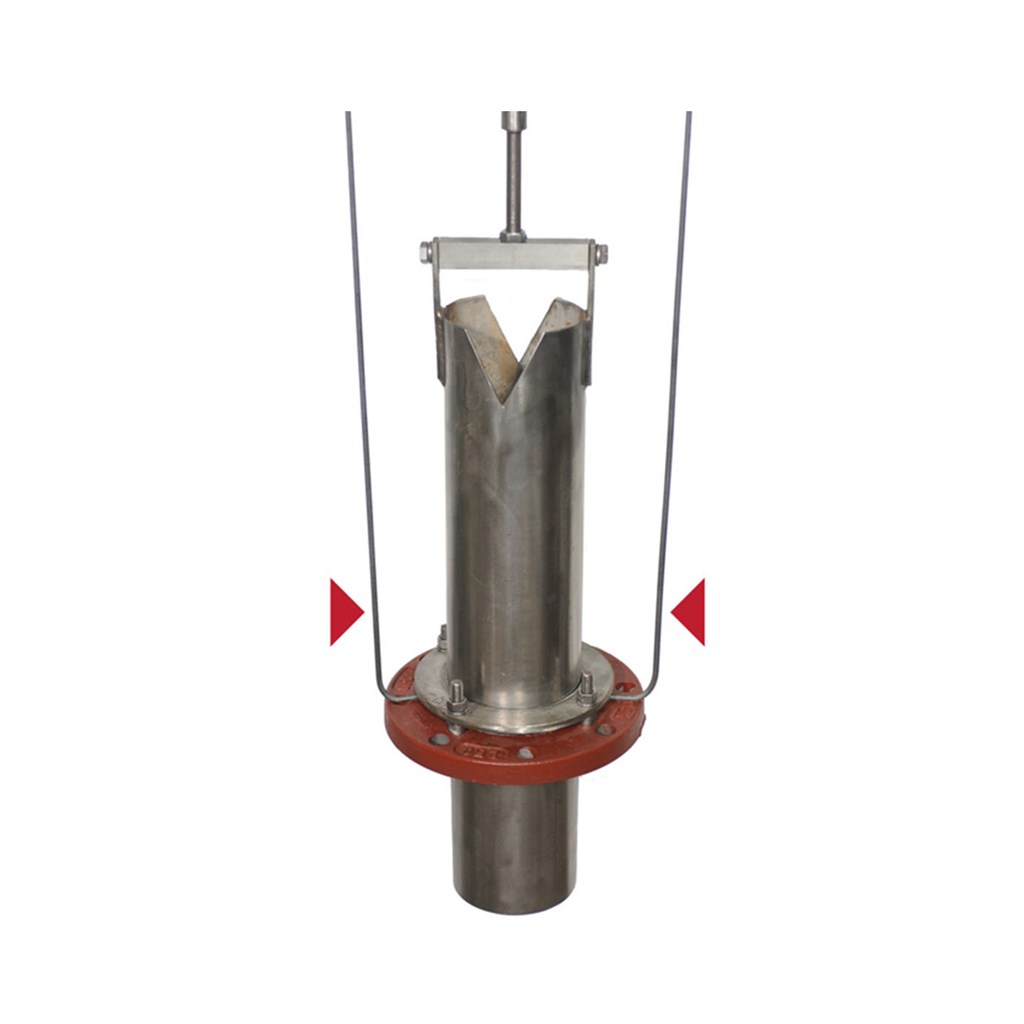 All Valve Operators
Penn-Troy has a complete collection of operators for all our valve products. We provide both manual and automated systems, precise and gross visual indication, extension stems, stem guides and more.
Confidence
1,000+
Customers Worldwide
NSF61 & ISO Certified
`