Casting & Machining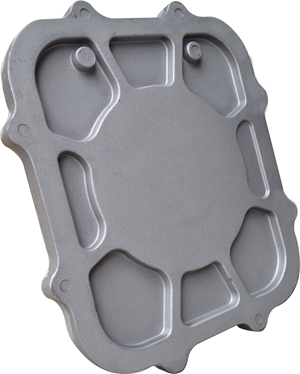 No matter the material or method, Penn-Troy can source casting and outside processes, and filter them through our ISO certified quality system, to get you the parts you need. We take care of everything:
Casting
Machining
Assembly
Specification
Painting
Shipping
Whether it's sourcing additional cast doors for your engine to match our integrated door BICERA explosion relief valves or providing a completely custom service for your application, we can provide you with quality parts that meet the strictest requirements.
ISO Certified by ABS
Penn-Troy has earned prestigious ISO certification through the American Bureau of Shipping (ABS). Through third-party audits and approvals, Penn-Troy provides quality products through an integral system. Our capabilities and close relationships with foundries enable us to provide casting and machining that meets marine and offshore classifications. You can rest assured we will provide you with top-quality casting and machining.
Don't see what you're looking for?
Contact us
to see how we can meet your needs.